I am happy to welcome Susanna Finocchi (Kpjayi lev.2) from Ashtanga Yoga Copenhagen in November at AYM in Cologne. I know Susanna since many years from Mysore and as she is now a travel teacher (after leading 17 years a Mysore Morning programm in Copenhagen) it will be beautiful to have her here in my shala. I am sure you will enjoy the workshop : )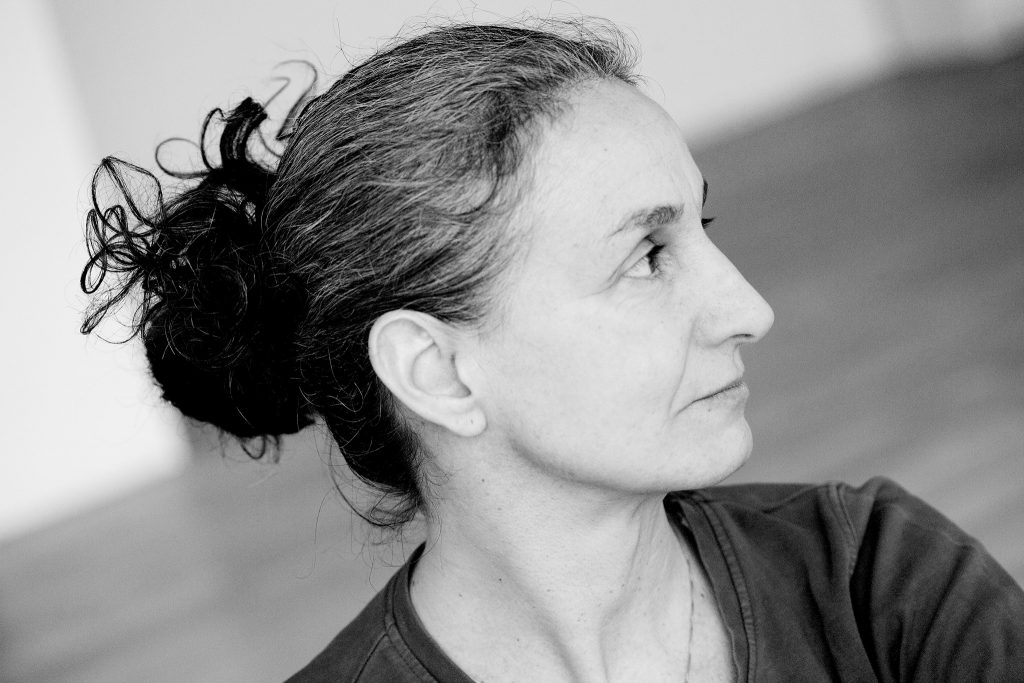 Susannas Workshop is a great mixture of ashtanga, chanting & Philosophy and some asana tecnics.
More Infos about Susanna: https://astanga.dk/eng/teachers/
Price:
Full Workshop: 200.-
Saturday & Sunday: 160.-
Chanting and 3x afternoon classes: 110.-
3 x Mysore & chanting: 90.-
Saturday or Sunday: 90.-
Mysore Drop In: 25.-
Mysore Drop in & Chanting: 40.-
Single afternoon workshop: 55.-
Friday evening Intro: 25.-
Flat students of AYM (year and 4 month): 10% discount on all options
Friday 8 November:
6:30 – 9:00 Mysore
17:30-19:00 Some Surya Namaska, talk and chanting
Saturday 9 November
8:00-10:00 Mysore
10:00-10:30 Chanting – Sanskrit Alphabet & shanti chants
– breakfast break –
12-14 Yoga theory and practice .
We will explore the meaning of Astanga Yoga according Patanjali Yoga Sutra particularly Yama and Niyama, the first two limbs.
We will also see together the counting of the Vinyasa focusing on suryanaskara and standing asana.
Sunday 10 November
8-10 Mysore
10-10:30 Chanting: Shanti Mantra, Ganesha Japa
-breakfast break –
12-14 Yoga theory and practice
We wil explore the 9 obstacles that are described in the first chapter of YogaSutra and how we can overcome them focusing on one principle.
We will continue to understand the vinyasa of some sitting asana
Registration: via contact formula on www.ashtangayogamitte-koeln.de
You will get a booking confirmation with bank details via email.

Cancellation fee:
If you cancel your booking up to 4 weeks before the Workshop starts, 80% of the course fee can be refunded. When cancelling later no refund will be paid.

Bio:
Susanna Finocchi is a level 2 Authorized by Sri K. Pattabhi Jois and Sharath Jois from KPJAYI Mysore, India.
Together with Jens Bache she has founded and co-directed the shala "Astanga Yoga Copenhagen " for the last 18 years.
They have regularly hosted Sharathji in Copenhagen, with the last workshop happening this July 2019.
Susanna studied Sanskrit at the University of Copenhagen with Prof. Ken Zysk and Prof. Erik Sand and chanting , philosophy and Sanskrit with Vidvan Lakshmish Bhatt, Dr Jayashree and Prof. Narasimhan in Mysore.
Lately she started to travel more to teach and share her love and experience for the beautiful practice of Astanga Yoga .